Welcome to Porcupine Ski Runners
Located on the South side of Highway 101 East and only 3 km from downtown Timmins, Porcupine Ski Runners is one of the largest cross country ski clubs in Canada.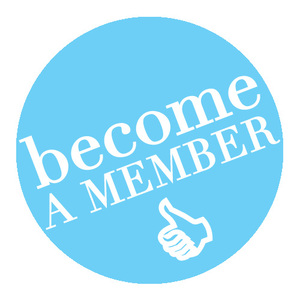 Notice:
All trails groomed and track set (Wed, Feb 10, AM).

Yes you can still buy a membership! Lots of winter left!

Chalet open from 8AM - 9PM. Trail lights on until 9PM. Rental room open Mon - Fri from 2PM - 7PM, and from 10AM - 6PM on the weekend.
Boasting a new $1.7 million dollar Xstrata Copper Chalet and approximately 30 kilometers of scenic & groomed trails, some fully illuminated for night skiing.
You can enjoy an incredible experience while sharing the great outdoors with lynx, moose, weasels, snow hares, partridge, and a snowy owl.
For the avid hiker Porcupine Ski Runners is truly a paradise with a fully signed snowshoe trail system designed to challenge anyone from experienced to novice while providing all ages with the ultimate workout.
For your convenience, locker rentals, as well as ski and snowshoe rentals are available.