Adult Skills Development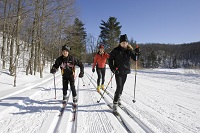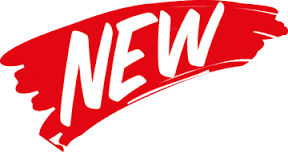 Every Thursday: Social and Instructional ski sessions
The sport of cross country skiing is one that skiers of all ages and abilities can enjoy. Like with most activites, your enjoyment will increase as your skills improve.
If you would like to master the proper "kick and glide" of classic skiing, or enjoy the freedom of skate skiing, come out to our instructional sessions on Thursday evenings. We will cover classic and skate technique, plus give waxing tips and techniques on the colder evenings.
Watch for more details when the season get underway!