Off-Season Facilities Rentals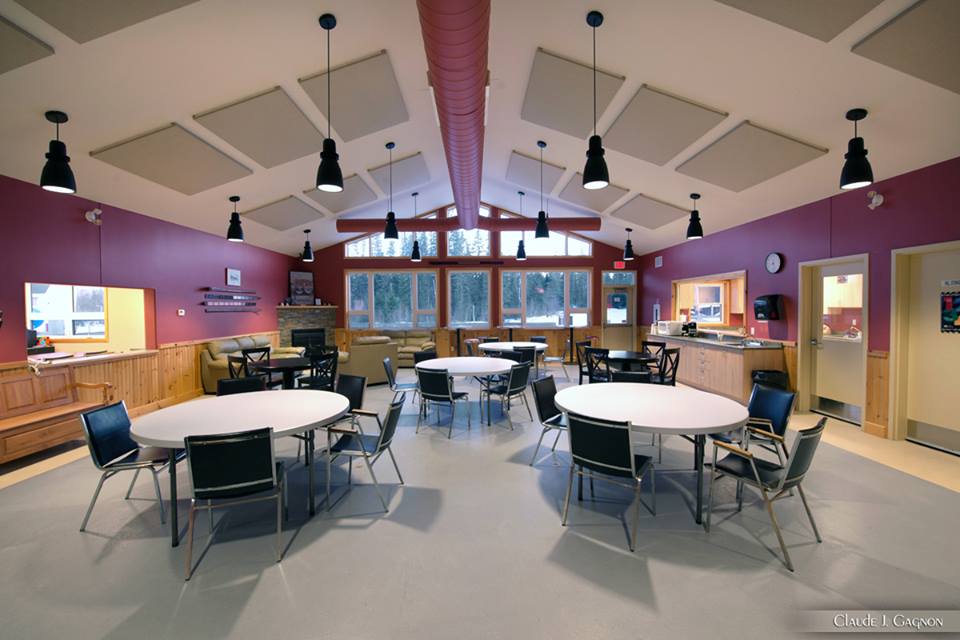 During the off-season the Porcupine Ski Runners main lounge is available to rent for a variety of events and gatherings such as business meetings, social gatherings and day camps.
Our chalet offers the following ameneties:
New modern building
Spacious open concept main lounge that can accommodate up to 80 people
Kitchen facilities
Free high-speed wi-fi
Ample parking
Surrounded by nature and excellent walking/hiking trails
Pricing
Facilities rental rates are very competitive and typically range from $100 to $400 depending on the type and duration of the event and the number of people involved. The rental committee will discuss pricing with you after your rental request is submitted.

How to Reserve:
First check the calendar below to see if your preferred date is available. Then complete the request form to send an email to the facilities rental committee. Once you have submitted your request, we will get back to you within 24 hours to discuss the details, pricing and confirm your rental.